Lincoln-Way Realty Takes the Lead for Mokena's #1 Choice for Real Estate Needs
Mokena is a charming village located in Will County, Illinois, known for its friendly community and small-town feel. Situated approximately 35 miles southwest of Chicago, Mokena offers easy access to the city's amenities while providing a peaceful and relaxing atmosphere away from the hustle and bustle.
Mokena boasts a variety of activities for residents and visitors alike. For nature lovers, the Hickory Creek Preserve offers miles of scenic hiking and biking trails, while the Mokena Community Park offers a range of recreational activities, including sports fields, playgrounds, and picnic areas. The annual Mokena Fourth of July Parade is a highlight for families, and the annual Mokena Farmers' Market is a great way to support local businesses and enjoy fresh produce.
In addition to outdoor activities, Mokena has a thriving downtown area with a variety of shops, restaurants, and entertainment options. The downtown district hosts various events throughout the year, including the annual Mokena Downtown Street Fair, which features live music, food vendors, and activities for all ages. Overall, Mokena offers a diverse range of activities and attractions, making it a great place to call home.
Team Siwinski is Here To Elevate the Real Estate Experience
Lincoln-Way Realty is a top-performing real estate agency that has earned its position as the #1 choice for both buyers and sellers in the market. Their commitment to providing exceptional customer service, unparalleled industry knowledge, and a deep understanding of their clients' needs have made them a favorite among buyers and sellers alike.
One of the key factors that sets Lincoln-Way Realty apart from its competitors is its innovative pricing model. Unlike traditional real estate agents who charge a percentage-based commission on the sale of a property, Lincoln-Way Realty offers a $2,500 flat listing fee for sellers. This pricing structure is highly attractive to sellers, as it enables them to save thousands of dollars in commission fees, which they can then reinvest in their next property or use to achieve other financial goals.
In addition to their affordable pricing, Lincoln-Way Realty is also known for its exceptional team of real estate professionals. Team Siwinski, the agency's core team, is composed of experienced, highly skilled agents who are dedicated to helping their clients achieve their real estate goals. They leverage the latest technology and industry insights to provide a personalized, high-touch experience that ensures buyers and sellers feel confident and informed throughout the entire real estate process.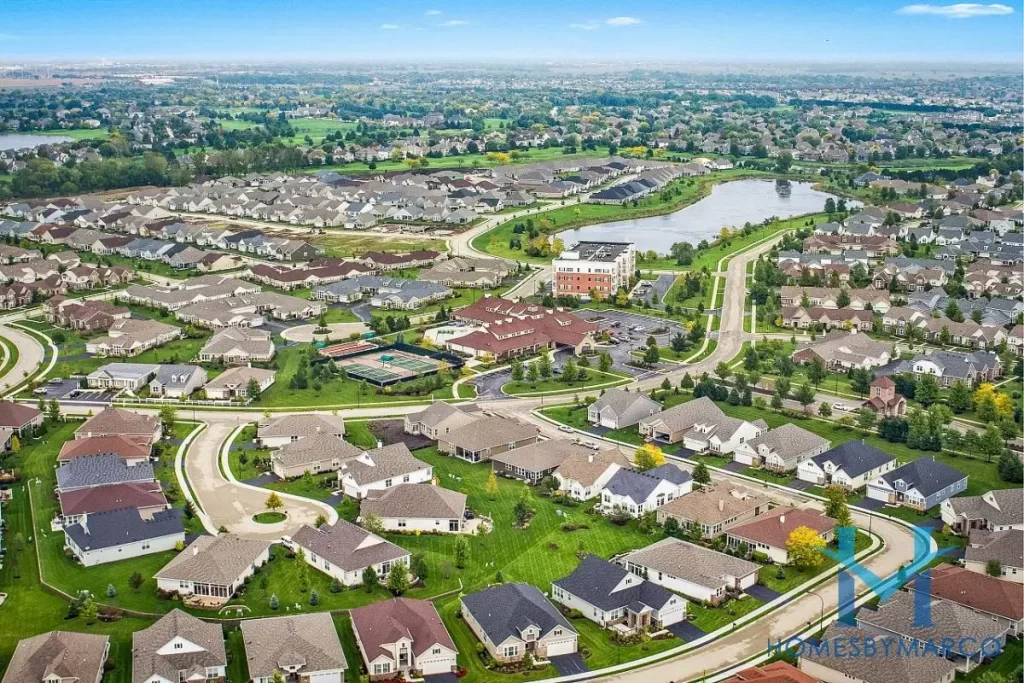 Buy & Sell with Lincoln-Way Realty!
So what are you waiting for? Reach out to Team Siwinski today and start making your real estate dreams a reality. With their exceptional customer service and dedication to their clients, you can rest assured that you'll be in good hands. Don't miss out on this opportunity to work with the best in the business. Call Lincoln-Way Realty and ask for Team Siwinski now!