$2,500 Flat Listing Fee
Proudly serving Northwest Indiana and the Chicagoland area.
Contact us today to learn how you can save big.
Learn More
Work With Our Award Winning Team
Experienced professionals. The right home for the right price.
Contact Us
For Sale By Owner
*Cost estimation based on multiple online sources
Create your own Marketing Materials
Team Siwinski
Lincoln-Way Realty
Flat Fee
Professional Photos, Yard Sign & Lockbox

Exclusive Marketing Program

Showing and Feedback System

Assistance with Negotiations & Closings
Traditional Broker
Based on 3% of 400k Home
Professional Photos, Yard Sign & Lockbox

Exclusive Marketing Program

Showing and Feedback System

Assistance with Negotiations & Closings
See how much you could save with Lincoln-Way Realty
Drag the slider to see your savings
Your savings* when listed AND sold without a Cooperating Broker
Your savings* when listed and sold with a Cooperating Broker**
Use the slider to select your home value, and see how much you could save!
**With cooperating commision
The More You Do with Lincoln-Way Realty, the More You Save!
What sets Team Siwinski apart?
We're experienced professionals with a hyper-local focus and hundreds of happy clients
We work hard to sell your home faster and make you more money
We offer a real estate experience like no other
We're a family-owned company that prides itself on community involvement
We are completely tailored to save our customers money!
Team Siwinski is dedicated to providing personalized, quality service to our clients during every step of the buying or selling process. 
Real estate veteran Joseph Siwinski has more than 25 years of experience in both real estate and finance. He and the award-winning team at Lincoln-Way Realty came together in 2006 to deliver exceptional service in the real estate industry without the exorbitant prices. Known for the $2,500* flat rate, Lincoln-Way Realty can save you money in all steps of the realty process.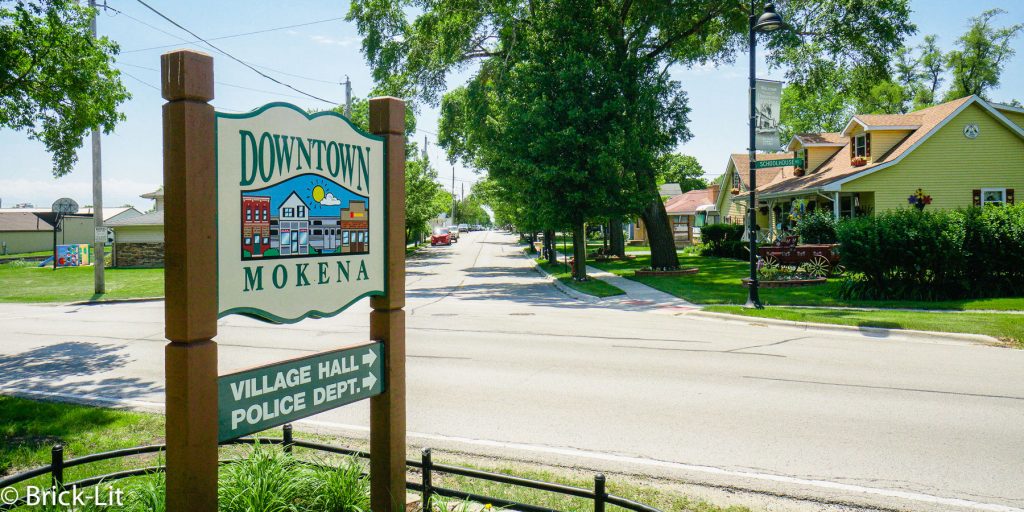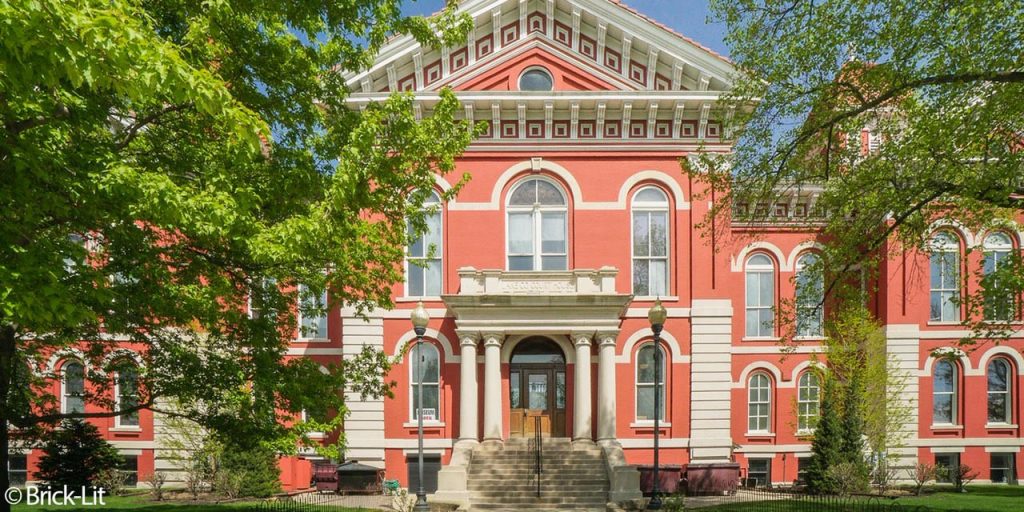 Our goal at Lincoln-Way Realty is to help sell homes without the painfully high commission rates. We have a full service program dedicated to helping sellers move their homes quickly. Our team works with homeowners from beginning to end to make the sale of their home as easy as possible. Buy or sell with the trusted brand of Lincoln-Way Realty!
Our Buyer Program connects you with our knowledgeable, dependable brokers who will support you from initial research about the local market to inspections, negotiations and financing.
Our Seller Program offers our flat $2,500* listing fee, an in-home consultation and everything you need to sell your home quickly–while saving you money!
I highly recommend Joe and his team at Lincolnway Realty to assist with the sale of your home.
Joseph and his team did a nice job of listing, showing and selling my home.
We were extremely impressed with the quality of the service that we received from Lincoln-Way Reality!
*The $2500.00 Listing fee is applicable on your primary residence only. It is not an "upfront fee" it is payable to Lincoln-Way Realty, Inc. at closing. Cooperative commission and other restrictions may apply. For additional information, please contact us at 708-479-6355. Lincoln-Way Realty, Inc is an Equal Housing Opportunity Realtor | Lincoln-Way Realty is proud to be an affiliated business with MBLO Funding, Inc., an Illinois, Indiana and Florida residential mortgage licensee NMLS #223738, Joseph Siwinski NMLS #223856.