Chicagoland's Top-Notch Real Estate Service
Located just 40 miles southwest of Chicago, Joliet, Illinois offers the perfect blend of big city amenities and small-town charm. With easy access to Chicago, residents and visitors alike can enjoy all that the city has to offer while still enjoying the benefits of a quieter suburban lifestyle. Joliet offers a range of activities for all ages, from outdoor activities like hiking and biking to indoor attractions like the Rialto Square Theatre and the Joliet Area Historical Museum. The area is also home to excellent schools, including several top-ranked public and private schools. Dining options abound, with a diverse range of restaurants and cafes to choose from, including both local and national chains. The real estate market in Joliet is strong, with a variety of housing options available to fit every budget and lifestyle. From charming historic homes to modern new developments, there is something for everyone in Joliet. Overall, Joliet is a thriving community that offers an exceptional quality of life and a variety of opportunities for residents and visitors alike. Are you interested in becoming a part of the Joliet community? Contact us now!
First-Time Homebuyers Have No Worry; We've Got You
Lincoln-Way Realty understands that buying a home can be an overwhelming and complicated process, especially for first-time homebuyers. That's why our team is dedicated to helping you navigate every step of the way. From finding the perfect home to securing financing and negotiating offers, we are here to provide expert guidance and personalized support throughout the home buying process. We will work with you to understand your unique needs and preferences and ensure that you have all the information you need to make informed decisions. With our extensive knowledge of the Joliet, Illinois real estate market and our commitment to providing exceptional customer service, we can help you find your dream home and make your home buying experience a success. Contact us today to learn more about how we can assist you in your home buying journey.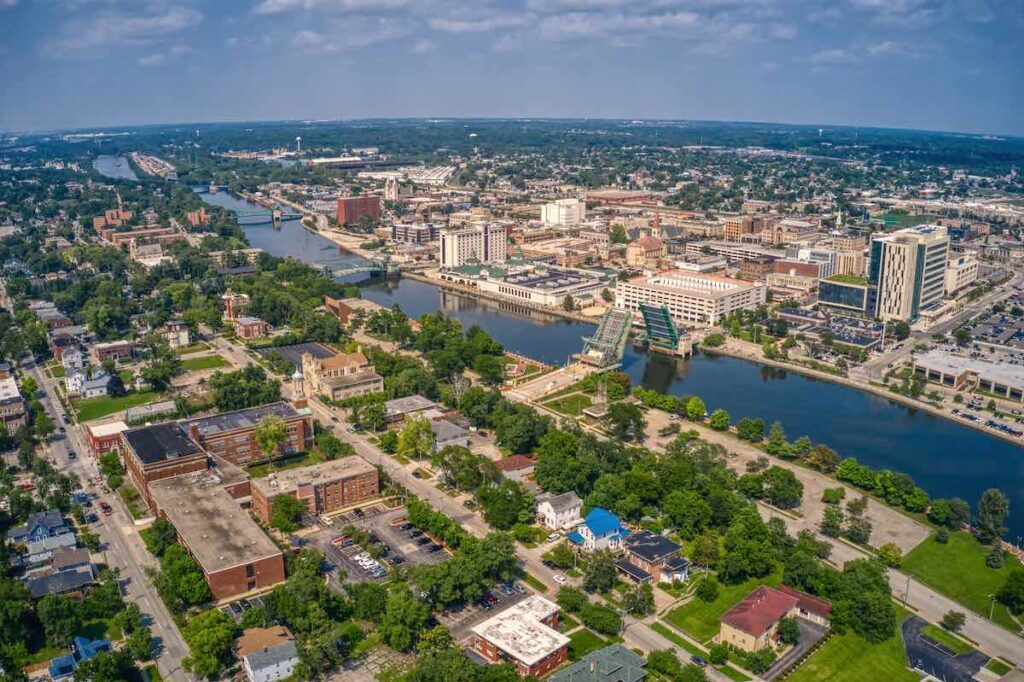 Get In Touch With Team Siwinski
Getting in touch with Lincoln-Way Realty is easy and convenient. You can visit our website to browse listings, learn more about our services, and contact us directly via phone, email, or our online contact form. Our friendly and knowledgeable team is always ready to answer your questions, provide expert guidance, and help you achieve your real estate goals. Whether you're a first-time homebuyer, looking to sell your current property, or simply exploring your options, we are here to help.
Illinois Phone Number: 708-479-6355
Email: jsiwinski@lincolnwayrealty.com 
Illinois Branch Address: 11104 Front St. (Unit 2E), Mokena, IL 60448