The Best Real Estate Agency in Homer Glen: Lincoln-Way Realty
Homer Glen, Illinois is a serene town located in Will County, just 30 miles southwest of downtown Chicago. Known for its picturesque landscapes and peaceful atmosphere, Homer Glen offers a range of activities and attractions for visitors and residents alike. For nature enthusiasts, the village is home to a variety of parks and recreational areas, such as Messenger Marsh and the Hickory Creek Preserve, which offers hiking, biking, and fishing opportunities. Homer Glen is also known for its equestrian community, with several local stables and trails available for horseback riding.
In addition to its outdoor offerings, Homer Glen is home to a variety of shops, restaurants, and entertainment venues, such as the Founders Community Center and the local farmers' market, which offer a range of activities for families and individuals alike. For those looking for a night out, the village boasts a variety of dining options, from cozy cafes to upscale restaurants, as well as several local bars and breweries. With its charming small-town atmosphere and easy access to Chicago, Homer Glen is a wonderful place to call home or visit for a relaxing getaway. The residents of Homer Glen, Illinois go to Lincoln-Way Realty to satisfy all of their real estate needs, and you can too!
Home Loans Simplified For The Residents Of Chicagoland
Lincoln-Way Realty stands out from the crowd by offering simplified home loan options through its affiliate, MBLO Funding. When you work with our team, you gain access to a range of top-quality home purchase or refinancing experiences that can be customized to your unique needs. We strive to make the loan process as easy as possible, offering quick and efficient pre-approvals, streamlined applications, and a variety of loan products to choose from. With our help, you can secure the financing you need to purchase your dream home or refinance your existing mortgage with ease. Contact us today to learn more about our simplified home loan options and how we can help you achieve your real estate goals.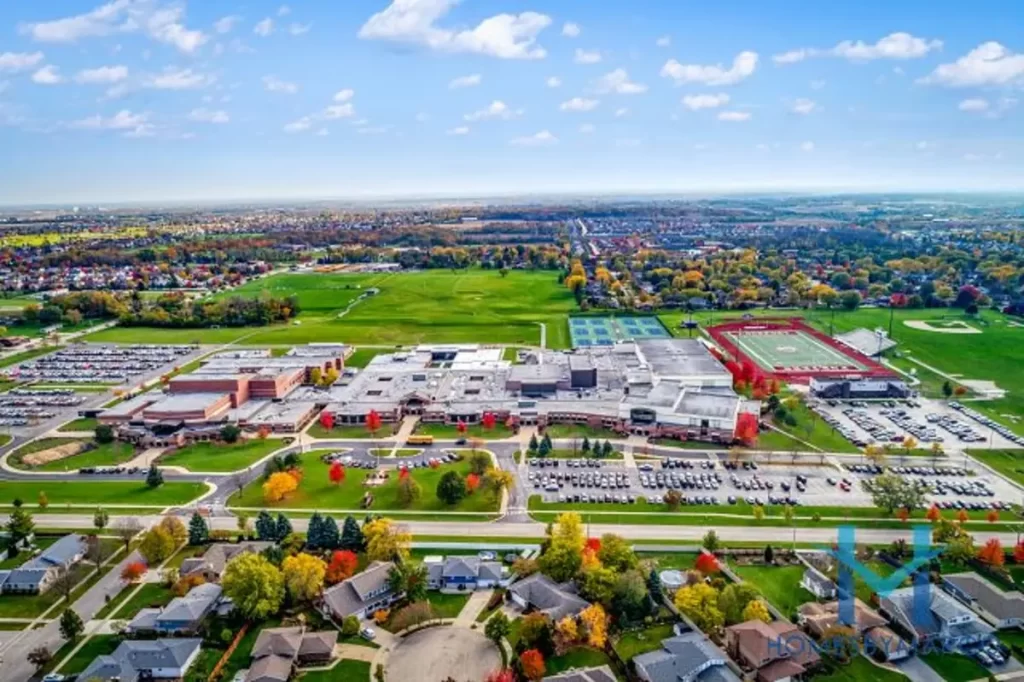 At Lincoln-Way Realty, we're committed to providing our clients with exceptional service and support. We understand that buying or selling a home can be a stressful and overwhelming experience, which is why we're dedicated to making the process as smooth and seamless as possible. Whether you're a first-time homebuyer or an experienced investor, our team of experienced professionals is here to help.
If you're ready to start your real estate journey, we invite you to reach out to Joseph Siwinski and the rest of the Lincoln-Way realty team. With our affordable and accessible services, we can help you find your dream home or sell your property quickly and easily. From in-home consultations and professional photography to technology assistance and access to our team whenever you need it, we offer a range of services to meet your unique needs. So why wait? Contact us today to learn more and get started!