Affordable & Effective Real Estate Services In Hobart And NWI
Hobart, Indiana is a small city located in Lake County, known for its vibrant community and charming atmosphere. Residents of Hobart can enjoy a variety of activities, including visiting the local farmer's market, taking a stroll through the beautiful Deep River County park, or catching a show at the Theatre at the Center. For those who enjoy outdoor activities, Hobart offers numerous parks and nature trails, such as the Hobart Prairie Grove Trail or the Lake George Conservation Area. Additionally, the city is home to a variety of dining options, from cozy cafes to upscale restaurants, serving a range of cuisines to suit all tastes.
Residents of Hobart love living there for many reasons. Firstly, the community is known for its friendly and welcoming atmosphere, making it easy to make new friends and feel at home. The city also boasts an excellent school system, making it a great place to raise a family. Additionally, Hobart offers a relatively low cost of living compared to the nearby cities, without sacrificing the amenities and opportunities of urban life. With its proximity to both Chicago and Lake Michigan, residents of Hobart enjoy easy access to all the cultural and recreational opportunities these areas have to offer, while still enjoying the small-town charm and community spirit that Hobart is known for. Luckily, Lincoln-Way Realty offers services tailored to people looking to buy or sell a Hobart home. Give us a call if that applies to you!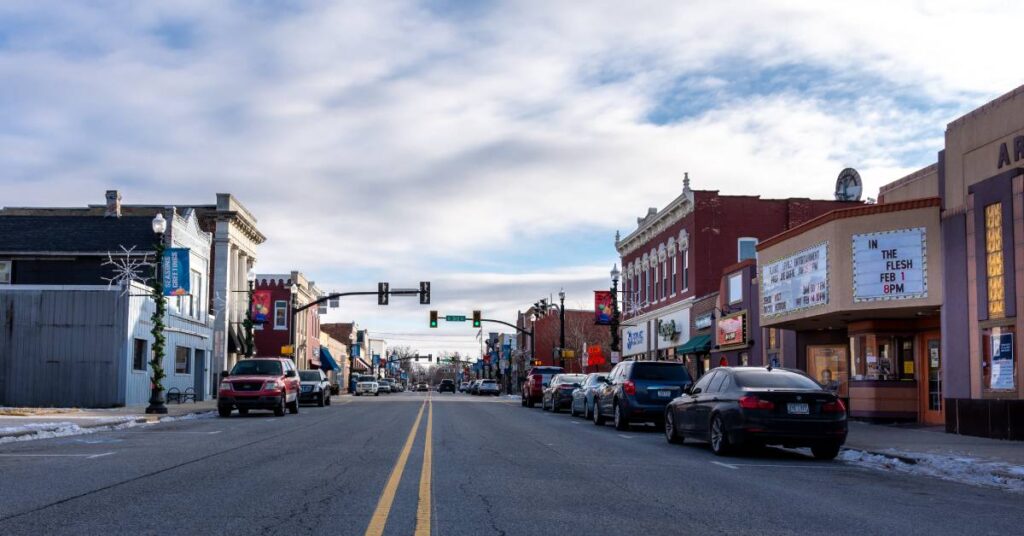 Sell Your Hobart Property For A $2500 Flat Listing Fee
If you're a current resident of Hobart looking to sell your home, look no further than Lincoln-Way Realty's seller program. Our program is designed to help you sell your home quickly and easily, without breaking the bank. Unlike our competitors, we offer a flat rate listing fee of just $2500, making our services affordable and accessible to all.
Our seller program includes a variety of services to help make your home stand out in the crowded real estate market. We start with an in-home consultation to help you determine the best price for your home, followed by professional photography to showcase your property in the best possible light. We provide yard signs and lockboxes to make it easy for potential buyers to schedule showings, and advertise your property on a variety of real estate websites. Additionally, our team is available to assist with technology needs and answer any questions you may have throughout the selling process. With Lincoln-Way Realty's seller program, you can rest assured that you'll receive high-quality service and support from start to finish.
If you're in the market for a new home or looking to sell your current property, don't hesitate to contact Lincoln-Way Realty today. Our team of experienced agents is dedicated to providing high-quality service and support to our clients, whether you're a first-time homebuyer or an experienced investor. With our commitment to affordability, accessibility, and professionalism, we're confident that we can help you achieve your real estate goals. Contact us today to learn more about our services and how we can help you find your dream home or sell your property quickly and easily.